All Items
>
Kids・Junior
>
【Kids】Ski Wear 80-130cm
>
〔HC〕THE NORTH FACE〔Ski Wear 〕<2018>Baby Fleece Suit NAB71605【Not adjust size】
〔HC〕THE NORTH FACE〔Ski Wear 〕<2018>Baby Fleece Suit NAB71605【Not adjust size】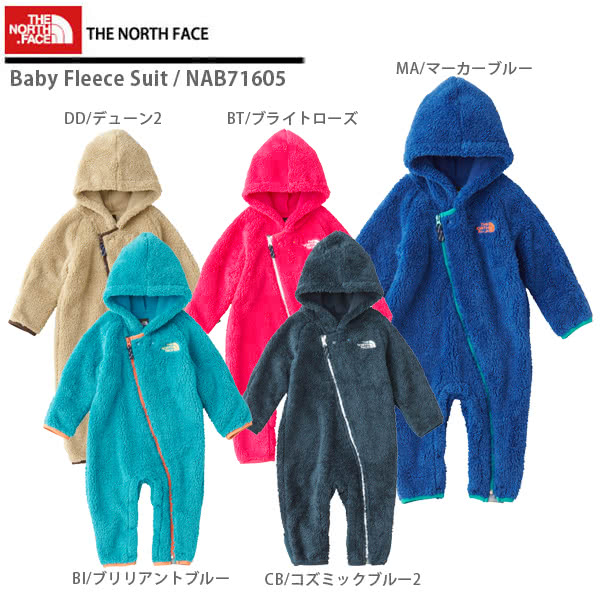 〔HC〕THE NORTH FACE〔Ski Wear 〕<2018>Baby Fleece Suit NAB71605【Not adjust size】
Item Number:cd34091
*Gross Weight(G.W.)

1500g

→ about Shipping Cost

Proper Price:14040JPY
Price :
11,200 JPY
≈ 103.67 USD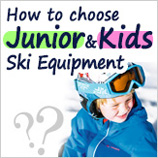 THE NORTH FACE ski wear

■ Baby Fleece Suit NAB71605
baby fleece suit

material
Sherpa Fleece Bonding (100% polyester)

hair and the long-legged Sherpa fleece, feel is good smooth micro suit bonding the fleece, with a high extra insulation. Backside is flat, through sleeves, easier to foot space, ensure proper windproof and breathable. THE NORTH FACE embroidered logo left chest accents. Cuffs and hem in the specification that can wrap around the limbs folded, and increase the cold weather. The crotch portion, with the dot button of the color to be difficult to the over mistake of the button. Color Barry et Deployment is easy to all five colors of coordination, it is wearing one that is suitable for going out of the cold day.