All Items
>
Kids・Junior
>
【Kids】Ski Wear 80-130cm
>
〔HC〕Columbia〔 Ski Wear 〕<2018>Snowtop II Bunting SN0213【Not adjust size】
〔HC〕Columbia〔 Ski Wear 〕<2018>Snowtop II Bunting SN0213【Not adjust size】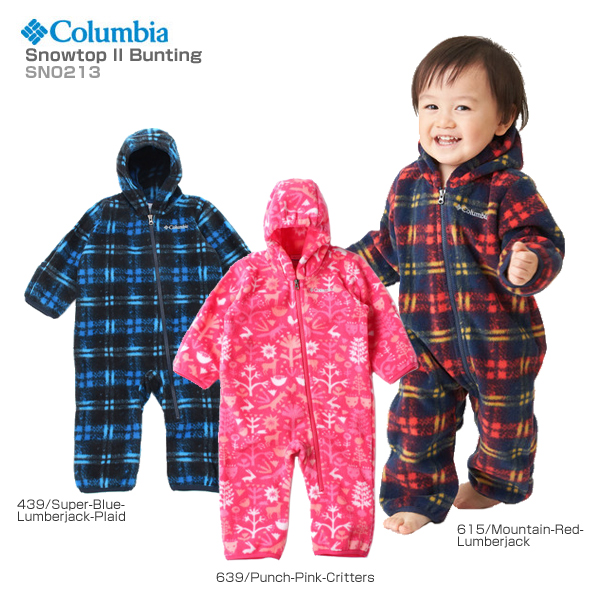 〔HC〕Columbia〔 Ski Wear 〕<2018>Snowtop II Bunting SN0213【Not adjust size】
Item Number:cd34548
*Gross Weight(G.W.)

800g

→ about Shipping Cost

Proper Price:4860JPY
Price :
3,410 JPY
≈ 31.33 USD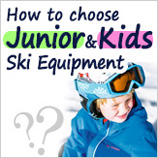 Columbia ski wear baby

■ Snowtop II Bunting SN0213

■ Material: MTR fleece (100% polyester)

■ weight: using a high fleece of 243g

soft warmth Banting. And it comes with a cover to wrap the hands and feet, wraps a pleasant warmth even when it's cold. We offer a variety of patterns.