All Items
>
Ski Goggle
>
【Ski Goggle】SMITH
>
SMITH I/O LENS
SMITH I/O LENS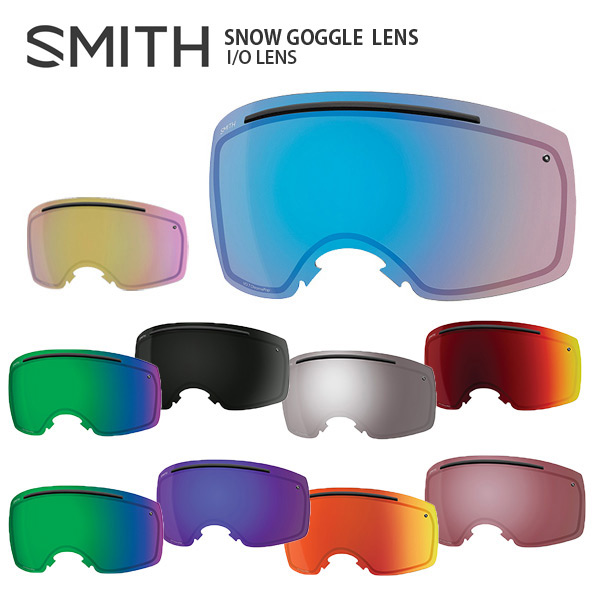 SMITH I/O LENS
【OLD】 

Original Price:15120JPY
Price :
12,320 JPY
109.20 $(USD)
19 %OFF
Item Number:cd34465
〇→ in stock ×→ out of stock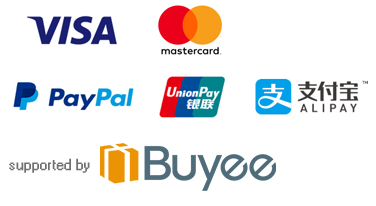 SMITH SMITH ski goggles spare lens

■ I / O LENS [Ior]

CHROMAPOP SUN
base lens adopts a gray with excellent reproduction of natural color, subjected to a multi-layer mirror coat, corresponding to the time of cloudless glare of sunny from cloudy. Soften the light-consuming burden on the eyes at high altitude, to ensure a high degree of transparency clear field of vision.
· Sun Green Mirror [VLT 9%]
· Sun Black [VLT 12%]
· Sun Platinum Mirror [VLT 13%]
· Sun Red Mirror [VLT 16%]


CHROMAPOP EVERYDAY
-based lens BULA down and Rose adoption. Corresponding to a fairly wide range of conditions from cloudy to sunny. In particular, the expressive power of the terrain which is rich in ups and downs is preeminent. It shows a great contrast.
· Everyday Green Mirror [VLT 23%]
· Everyday Violet Mirror [VLT 23%]
· Everyday Red Mirror [VLT 25%]
· Everyday Rose [VLT 36%]

CHROMAPOP STORM
base lens Rose and adopted a yellow, was subjected to a sensor mirror coat of diluted. The so-called rough lens for the weather. Ideal for Hakumeiri ~ cloudy weather and snow Furitsuzuku To sound of heavy snowfall condition. Firm to represent the contrast even in the context of flat-out would normally.
· Storm Rose Flash [VLT 50%]
· Storm Yellow Flash [VLT 65%]

it that looks clear is, go over the finest SMITH lens of up to ChromaPop chroma pop
now, durability, to a wide range of weather of correspondence and reproduce the transparency and realism crispy field of view.