All Items
>
Ski Tune up Goods
>
【Ski Tune up】File
>
〔HC〕GALLIUMSET TU0171
〔HC〕GALLIUMSET TU0171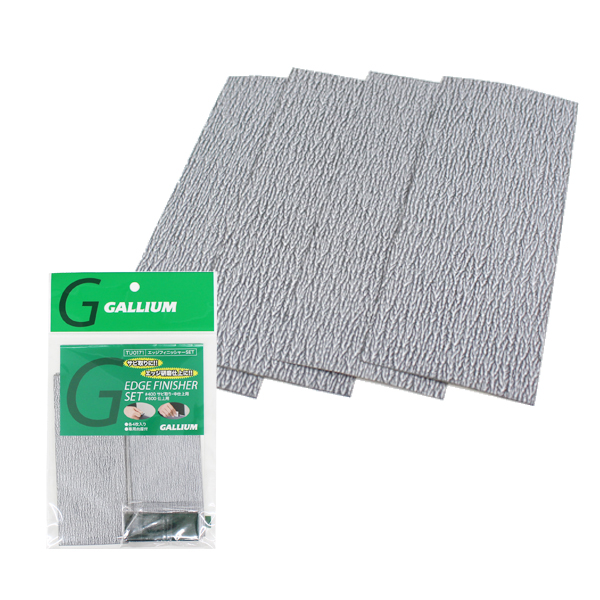 〔HC〕GALLIUMSET TU0171
Item Number:cd34372
*Gross Weight(G.W.)

300g

→ about Shipping Cost

Proper Price:1080JPY
Price :
990 JPY
≈ 8.99 USD
GALLIUM GALLIUM

■ edge finisher SET TU0171

The set includes
· sand paper # 400 (rust up, Nakashiage for) four
· sandpaper # 600 (for the finish) four
· Dedicated to drop rust pedestal

edge! To edge polished! Wrapped around the sandpaper to a dedicated base of accessories, OK just rub lightly on the edge! !