All Items
>
Ski Goggle
>
【Ski Goggle】GIRO
>
GIRO METHOD 【eyeglass compatible】【ASIAN FIT】 - 2021
GIRO METHOD 【eyeglass compatible】【ASIAN FIT】 - 2021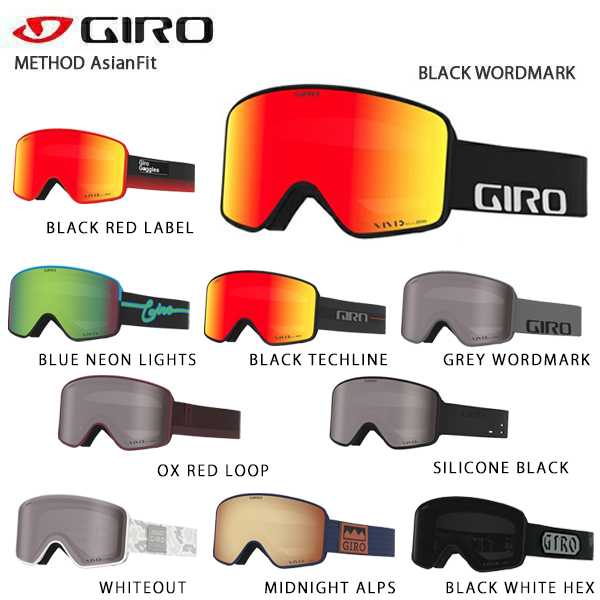 GIRO METHOD 【eyeglass compatible】【ASIAN FIT】 - 2021
【OLD】

Original Price:24200JPY
Price :
14,999 JPY
132.94 $(USD)
38 %OFF
Item Number:fd06004
〇→ in stock ×→ out of stock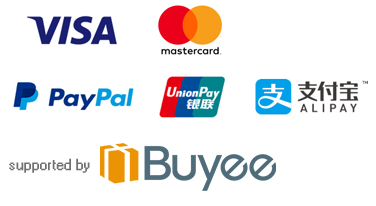 GIRO Ski-go guru

■ METHOD

color: Lens
■ BLACK WORDMARK: VIVID Ember
■ SILICONE BLACK: VIVID Onyx

FRAMW
· EXV frame-less design

LENS
· ZEISS VIVID injection molding plane double lens

FEATURES
· EVAK technology
· EVAK vent technology
· slash seal lens exchange system
· micro fleece use triple layer face foam
· anti-fog processing
· glasses corresponding frame ( Depending on the size of the glasses)
· ZEISS VIVID lens one, with one for cloudy weather for sunny
· Asian fit

METHOD clear vision, comfort, and style, has all that is required for the goggles of top class you. And is the field of view of the common sense out by state-of-the-art lens technology ZEISS made VIVID lens more than anything. EVAK vent technology prevent fogging of the internal goggles, even at high humidity, the triple-layer face foam to adopt a micro fleece, to keep the day comfort round.