All Items
>
Ski Training
>
【Ski Training】T-Shirt
>
THE NORTH FACE NT32143 - 2022
THE NORTH FACE NT32143 - 2022
THE NORTH FACE NT32143 - 2022
【NEW】

Original Price:6050JPY
Price :
5,439 JPY
48.21 $(USD)
10 %OFF
Item Number:cd56295
〇→ in stock ×→ out of stock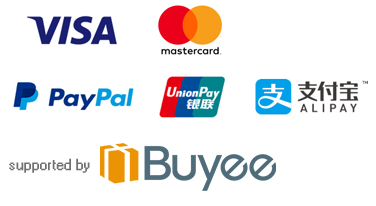 THE NORTH FACE T-shirt

■ short sleeve big logo tea / NT32143


material
Heavy Cotton (100% cotton)

size
S, M, L, XL

of sense of firmness short-sleeved T-shirt using the fabric of a certain time stuffing cotton. The THE NORTH FACE logo has been largely placed on the front. The color variation monotone of all three colors. Natural texture and goodness of touch of cotton unique is characterized.