All Items
>
Ski Goggle
>
【Ski Goggle】ALPINA
>
〔sale!〕ALPINA SCARABEO MM〔MM〕【eyeglass compatible】 - 2019
〔sale!〕ALPINA SCARABEO MM〔MM〕【eyeglass compatible】 - 2019
〔sale!〕ALPINA SCARABEO MM〔MM〕【eyeglass compatible】 - 2019
【OLD】 

Original Price:15120JPY
Price :
7,699 JPY
71.22 $(USD)
49 %OFF
Item Number:cd36223
〇→ in stock ×→ out of stock
*Gross Weight(G.W.)500g → about Shipping Cost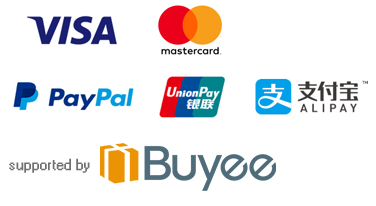 ALPINA ski goggles

■ SCARABEO MM

[frame: Lens]
BULA click mat Red: MM Red S2
BULA click mat Blue: MM Blue S3
BULA click mat Green: MM green S3
BULA Kkumatto Gold: MM Gold S2

MULTI mirror

Frame the
· COMFORT FRAME
· AIRFRAME VENTING SYSTEM
· OVER tHE GLASSES

Lens
· 180 ° + VIEW
· DOUBLELENS THERMOBLOCK

180 ° larger frame size that achieves a wide field of view of more than. Comfortable and reliable fitting by Comfort frame structure. Also in glasses is a corresponding good goggles congenial also to the helmet.