All Items
>
Ski Goggle
>
【Ski Goggle】SMITH
>
〔HC〕SMITH 〔Ski Goggle〕<2018>Vice
〔HC〕SMITH 〔Ski Goggle〕<2018>Vice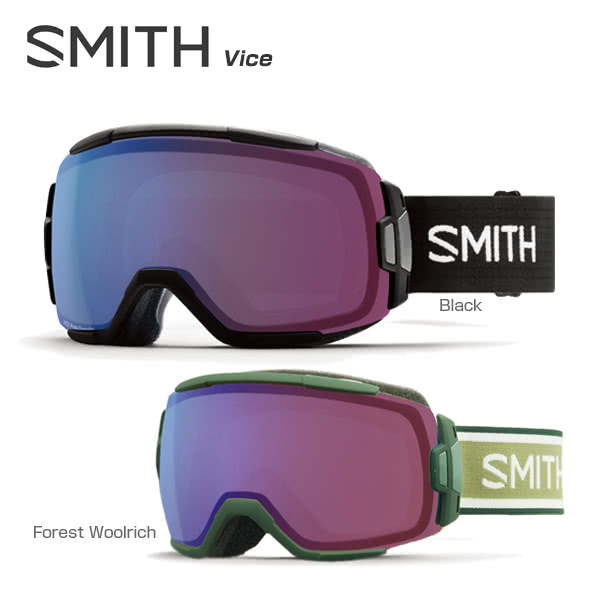 〔HC〕SMITH 〔Ski Goggle〕<2018>Vice
Item Number:cd30721
*Gross Weight(G.W.)

500g

→ about Shipping Cost

Proper Price:27000JPY
Price :
14,500 JPY
≈ 131.92 USD
  SMITH SMITH ski goggles

■ Vice [Vice]

[Frame Color: Lens]
Black: Photochromic Rose Flash
Forest Woolrich: Photochromic Rose Flash

[Size]
Medium fit

[VISION + FIT]
· TLT lens technology (without distortion clear view).
of polycarbonate material, gold, molding, spherical Kabonikku X lens adopted. The best integration with
· helmet (variable outrigger position system equipment).
· chroma pop lens standard equipment.
· FOG-X anti-fog inner lens.

[AND MORE]
· Ultra wide strap (behind silicon processing of the anti-displacement).
· Quick buckle system (quick desorption can clip buckle adopted). Dry Wicks-face form the adoption of
· feel good three layers.
· Responsive fit-frame design.
· microfiber material goggles back included.

Interchange Bull series and located between the traditional full-frame goggles, semi-rimless frame design. Compact variable outrigger enhances the fitting helmet, oversize lenses ensure vertical and horizontal wide field of view. All adopted chroma pop lens from this season spherical carbon Nick lens. There is no distortion in clear, reproduce the wonderful contrast.