All Items
>
Junior Race skies
>
【Junior Race】Racing Suits
>
〔sale!〕MIZUNO 〔Kids Junior〕MIZUNO TEAM Jr. JACKET〔Kids Junior〕Z2ME8910 - 2019
〔sale!〕MIZUNO 〔Kids Junior〕MIZUNO TEAM Jr. JACKET〔Kids Junior〕Z2ME8910 - 2019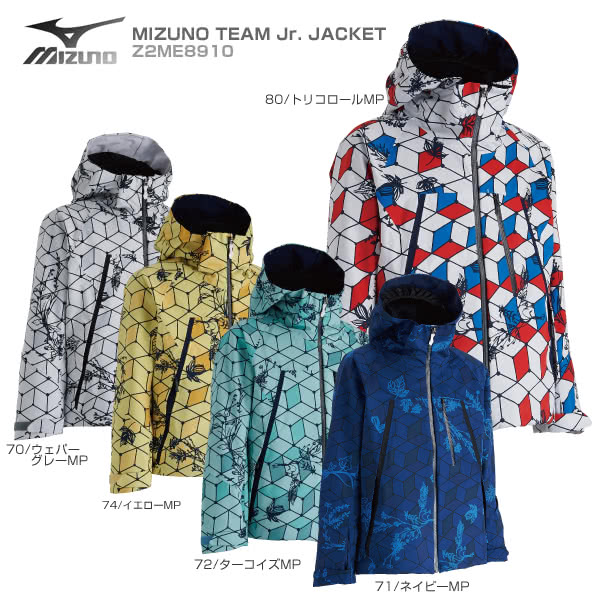 〔sale!〕MIZUNO 〔Kids Junior〕MIZUNO TEAM Jr. JACKET〔Kids Junior〕Z2ME8910 - 2019

Original Price:33480JPY
Price :
19,800 JPY
41 %OFF
Item Number:cd34763
*Gross Weight(G.W.)1200g → about Shipping Cost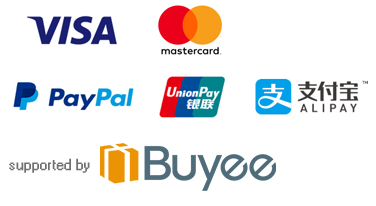 MIZUNO MIZUNO skiwear

MIZUNO TEAM Jr. JACKET
[MIZUNO team junior jacket]

■ Z2ME8910

material
Outer: Polyester 100%
Lining: 100% polyester
Filling: polyester 100%
BREATH THERMO interlining reflection gear interlining use

fUNCTION
· seam sealing
· helmet compatible hood
· ID pass case
· mobile pocket

function
· heat absorption material "BREATH THERMO"
· heat reflecting insulation material Junior model adopted a "reflection gear"
· DF
· 2WAY stretch
· water pressure 20,000mm
· PROOF PLUS
· PROTECT PLUS
· DYNAMIC PLUS

popular FREE SKI mODEL pattern. Pants corresponding to racing in the side full open.