All Items
>
Ski Jackets & Ski Pants
>
【Ski Jackets & Ski Pants】PHENIX
>
〔sale!〕PHENIX Demo Team Solid Jacket PF872OT12K - 2019
〔sale!〕PHENIX Demo Team Solid Jacket PF872OT12K - 2019
〔sale!〕PHENIX Demo Team Solid Jacket PF872OT12K - 2019
【OLD】【Unisex】

Original Price:47520JPY
Price :
24,800 JPY
238.86 $(USD)
41 %OFF
Item Number:cd35158
〇→ in stock ×→ out of stock
*Gross Weight(G.W.)1200g → about Shipping Cost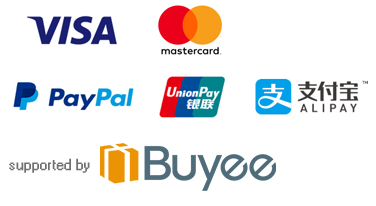 PHENIX PHENIX ski wear

■ Demo Team Solid Jacket PF872OT12
[demo team solid jacket]

material
[Table]
· lattice embossed 2-way stretch taffeta 2L (100% polyester)
[ back]
· BULA Tsu Sud dimple mesh (100% polyester)
· Heiden City taffeta (100% polyester)
· 4-way stretch tricot (82% nylon, 18% polyurethane)
[cotton]
· digester night thermo (94% polyester, acrylic 6%)
· polyester

Length: 77cm (W1)

· embossed fabric
· rich color development
· chest and sleeves to the ID card case

FUNCTION
· DRY BARRIER 20000
· Thunderon DIGENITE THERMO
· 2WAY STRETCH
· 3-D AIR CUTTING
· CRITICAL SEAM SEALING
· SEAMLESS LASER CUTTING
· Frictiouless ZIPPER
· DETACHABLE HOOD
· ANTI CONDENSATION
· STRET ECHABLE LINING
· VENTILATION
· STRETCH WAIST GAITER
· INSIDE HAND GAITER
· REAR CARGO POCKET
· MULTI FUNCTION POCKET
· MOBILE POCKET
· GOGGLE POCKET
· PASS POCKET

"simple and functional. Basic Unusual sophisticated model "equipped with

excellent function, the pursuit of high-LEVEL simplicity basic model. Solid color topped with lattice print of embossing, shine brilliantly in the snow. Equipped with outstanding functionality to support a comfortable slip, also rich in developed color variations.