All Items
>
Ski Wax
>
HAYASHI WAX DTS 80g
HAYASHI WAX DTS 80g
HAYASHI WAX DTS 80g

Original Price:4290JPY
Price :
3,860 JPY
10 %OFF
Item Number:cd43890
*Gross Weight(G.W.)500g → about Shipping Cost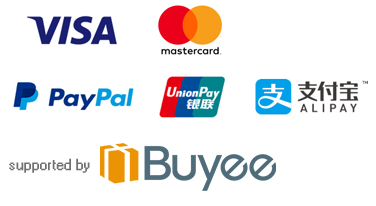 HAYASHI WAX HAYASHI wax wax

■ DTS [80g]

Daytona Special
2 ~ -8 ℃ iron 120 ℃

Contents: 80g

lubricating high hardness particles nitro powder high (start wax) blended blended pure racing wax.

-implemented Nitro and initial velocity, acceleration and top speed and sustainability of fluorine produce a higher dimension.
· wide range from dry snow to wet snow. Continue to accelerate in both water-repellent and physical action.
· 3 times or more of the formulation of the nitro compared to SHF. From
· especially light wet snow to super wet, it exerts its performance to the maximum.