All Items
>
Ski Wax
>
HAYASHI WAX HP-01 10g
HAYASHI WAX HP-01 10g
HAYASHI WAX HP-01 10g

Original Price:9900JPY
Price :
8,910 JPY
10 %OFF
Item Number:cd43939
*Gross Weight(G.W.)500g → about Shipping Cost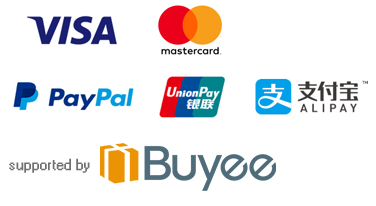 HAYASHI WAX HAYASHI wax wax

■ HP-01
Hyperion wet

10 ℃ ~ -2 ℃

Contents: 10g

snow: WET / competitions start wax / raw coating dedicated

initial velocity, Start wax up a notch in acceleration and top speed all.

Diamond ultra-water-repellent fluorine-nitro powder, carbon tongue Strong, etc., wet fastest wax by special blend of gliding agent.

lightly Namanuri stretched with a cork to the start point, please raise polish in a cross.