All Items
>
Ski Wax
>
HAYASHI WAX Blends TOPWAX 80g
HAYASHI WAX Blends TOPWAX 80g
HAYASHI WAX Blends TOPWAX 80g

Original Price:4180JPY
Price :
3,760 JPY
10 %OFF
Item Number:cd43945
*Gross Weight(G.W.)500g → about Shipping Cost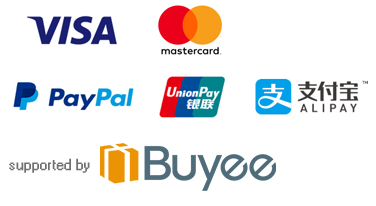 HAYASHI WAX HAYASHI wax wax

■ Blends TOPWAX

iron 120 ℃

Contents: 80g

snow: WET ~ MID

new generation wax

blended with consideration to the runway and environmental - -6 should be used when more wet snow ℃. Please be sure to enforce a base wax before
· enforce the top wax.
· site can direct coating when the snow has changed in the wet from the dry in.

not for competition, wax to enjoy the runway.
It's Blends.

black wax ※, you may color the sole remains. Please note that if you use other than the graphite sole (black).