All Items
>
Ski Training
>
Balance Training
>
SKLZ 016836 COLD ROLLER BALL - 2021【Obtained】
SKLZ 016836 COLD ROLLER BALL - 2021【Obtained】
SKLZ 016836 COLD ROLLER BALL - 2021【Obtained】

Original Price:4620JPY
Price :
4,620 JPY
43.64 $(USD)
Item Number:cd47604
*Gross Weight(G.W.)1000g → about Shipping Cost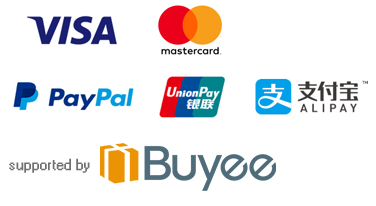 SKLZ SKLZ fitness equipment training massage tool

■ COLD ROLLER BALL cold roller ball 016836

PRODUCT DETAIL
Size: height of about 5.5cm
Weight: about 340g
Material: polyethylene, stainless
Country of origin: China
ball diameter: cold roller ball which is a combination of about 5cm

massage balls and ice therapy.
pressure of massage relieves muscle, hot flashes and inflammation were reduced by cold, it will hasten recovery. Carry is also easy. It can also be cool in the freezer, but there are enough cold even while the. Please put the only ball in the freezer. The cooling takes about 2 hours.