All Items
>
Ski Training
>
Balance Training
>
SKLZ 027849 UNIVERSAL CUFF - 2021【Obtained】
SKLZ 027849 UNIVERSAL CUFF - 2021【Obtained】
SKLZ 027849 UNIVERSAL CUFF - 2021【Obtained】

Original Price:2750JPY
Price :
2,750 JPY
25.98 $(USD)
Item Number:cd47624
*Gross Weight(G.W.)1000g → about Shipping Cost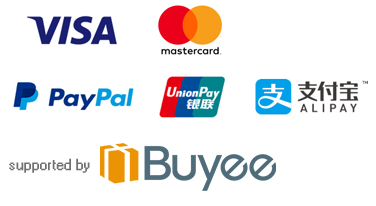 SKLZ SKLZ fitness equipment training

■ UNIVERSAL CUFF universal cuff 027849

PRODUCT DETAIL
Material: ABS resin, polyacetal, nylon
Country of origin: China

corresponding cable part number: 027153,027160,027177,027184 , 027191
corresponding slide-lock products: Universal anchor (part No. 027832)

universal cuff is a training tool to be used in combination with SKLZ training cable and SKLZ universal anchor. Strengthening of
arms and legs, enhance the stability, also suitable for stretching and warm-up. Home or his room to functional training space by combining a universal anchor. It corresponds to the slide lock (Slide Lock) expression products of SKLZ.