All Items
>
Kids・Junior
>
【Kids】Ski Glove
>
〔HC〕REUSCH〔KidsSki Glove Junior Kids〕<2018>TUXY R-TEX XT MITTEN〔R-TEX XT Mitten〕
〔HC〕REUSCH〔KidsSki Glove Junior Kids〕<2018>TUXY R-TEX XT MITTEN〔R-TEX XT Mitten〕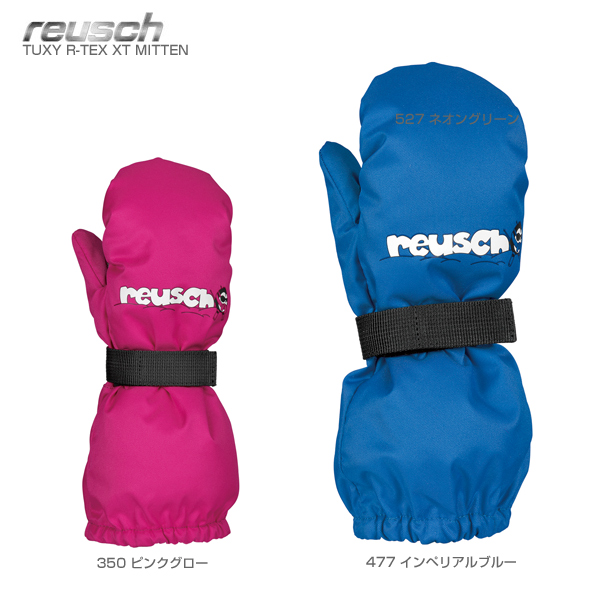 〔HC〕REUSCH〔KidsSki Glove Junior Kids〕<2018>TUXY R-TEX XT MITTEN〔R-TEX XT Mitten〕
Item Number:cd30987
*Gross Weight(G.W.)

500g

→ about Shipping Cost

Proper Price:3132JPY
Price :
1,590 JPY
≈ 14.49 USD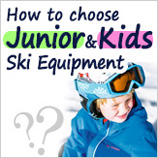 REUSCH REUSCH kids ski glove

■ TUXY R-TEX XT MITTEN

color
· 477 Imperial Blue
· 350 pink glow

Features
· R-TEX XT
· TECFILL
· STORM lEASH
· powder cuff
· storm leash
· wristband

WARM standard winter sports glove using
Tecfill.

WATERPROOF waterproof high glove using
GORE-TEX or R-TEX.

BREATHABLE using
GORE-TEX or R-TEX glove that combines breathable.

of waterproof sheet containing long cuff kids gloves. The entrance is spread detachable also easily possible.